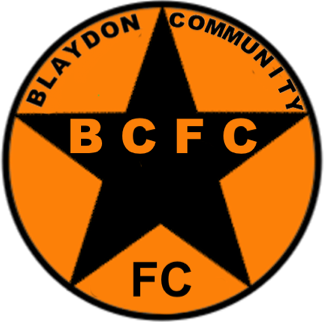 Blaydon Community Football Club

Official Website
[Title]Can my child play?[/Title]
[Title]Advertisements[/Title]
BLAYDON COMMUNITY FC U9S
Unattached CURRENT u9s - we are looking to recruit to form a second team.. Maybe looking to bring in another 3 players to join up with our training sessions. A good opportunity for anyone playing Sunday footy looking for a Saturday team. Just drop us a private message if interested.
BLAYDON COMMUNITY FC U7S
We are in the process of forming another current
u7s Team playing Saturdays so looking to add a
couple more players should anyone be interested
and unattached.
Information on training which will be open to
those interested
Just drop a private message.
[Title]News Headlines[/Title]
[Title]Advertisement[/Title]